Description

The Hydrate & Superfood bundle is packed with micronutrients and electrolytes to supercharge your hydration and help improve your gut, elevate your mood and help support weight management to feel your best every day! 

Difficult to stay Hydrated throughout the day? Don't eat enough greens or fruits? This bundle package is perfect for you!

How to use it

What's Inside
wild greens


USDA organic Greens Superfood

Delicious Wild Greens blend delivering a full serving of fiber, veggies, and micronutrients in every scoop. Mix with your favorite smoothie or in water. Flavored all natural and with organic peppermint leaves.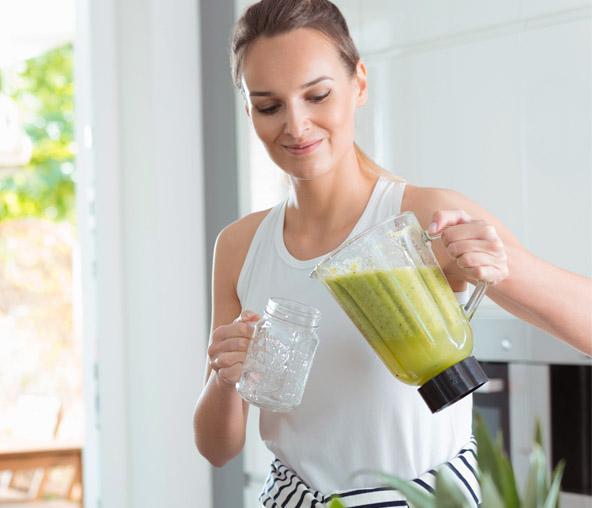 HYDRATE
Aminos & Electrolytes
Complete rehydration formula infused with ocean minerals, electrolytes, & real juice powders.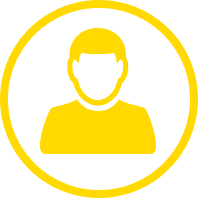 Eddie
Huge Diffference
I work at least 10 hour days and hydration is crucial. Drinking only water is not enough. The list of benefits for this product peaked my hope for a true sense of being properly hydrated. After a few days of use, I noticed a huge difference in how I felt. I would highly recommend this product for any individual looking for serious hydration and benefits for recovery. I will be buying this product again. It also tastes like a watermelon jolly rancher!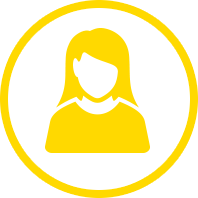 Cindy
Love it!!
I've tried a number of different green powders and this is by far the best tasting. It isn't chalky and has no nasty after taste. I'm on the monthly auto-ship now so I don't run out.
California Residents: WARNING, this product is regulated by Prop 65.
Learn More