Description

Energize, Hydrate, and Enhance Performance with our top 3 natural athletic support products. 

Take before, during, and after a workout to supercharge your fitness routine. 

UNLEASH YOUR INNER ATHLETE! 

How to use it

What's Inside
TURMERIC


Organic Recovery

Infused with Turmeric, Ginger, and Cayenne Pepper to reduce inflammation & help your body recover after physical exertion.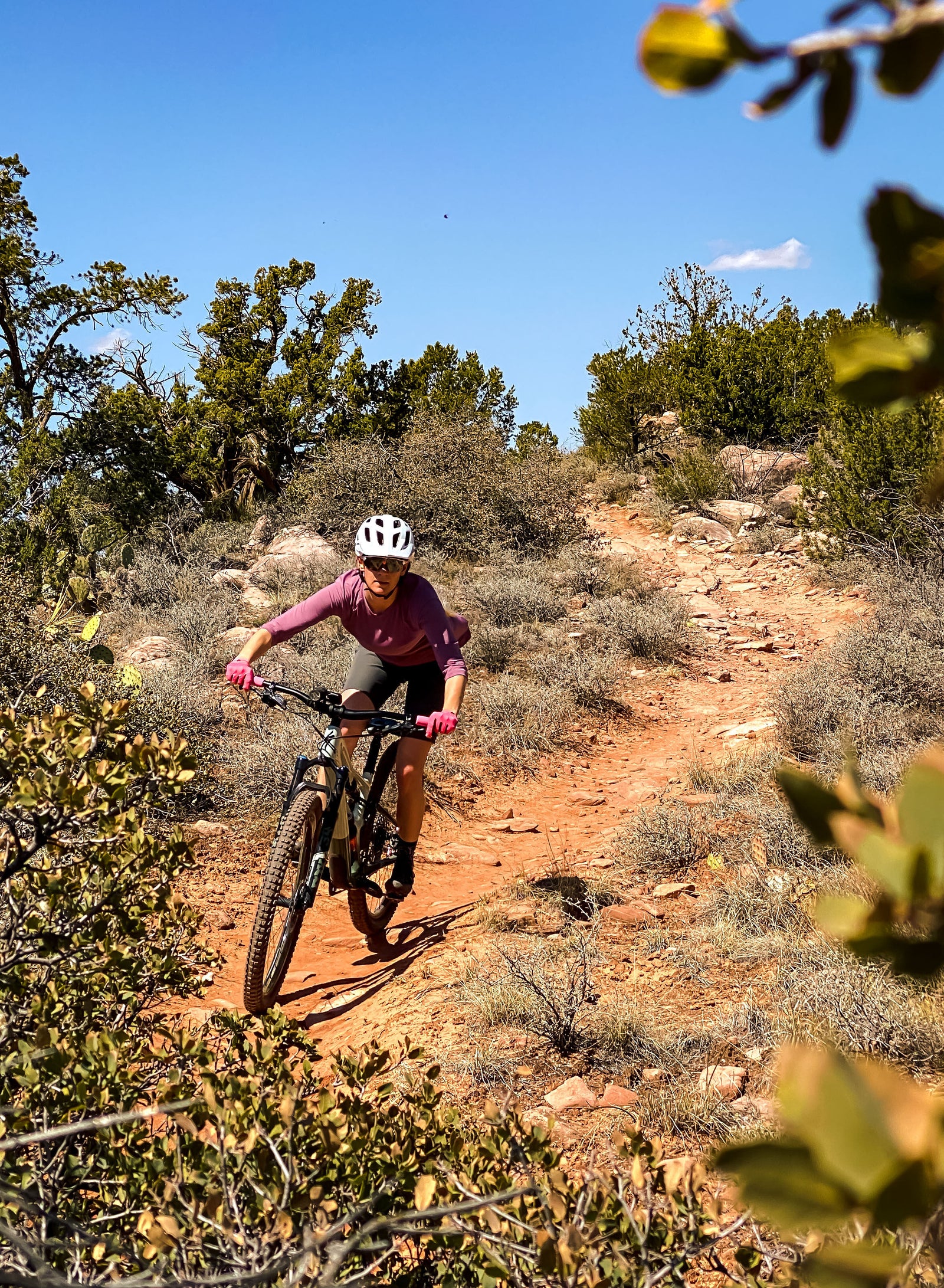 HYDRATE


Aminos & Electrolytes

Complete rehydration formula infused with ocean minerals, electrolytes, & real juice powders.
MOTION


Natural Energy for Performance

All Natural Plant based preworkout with natural caffeine, coconut water, and mushrooms to elevate performance and increase endurance.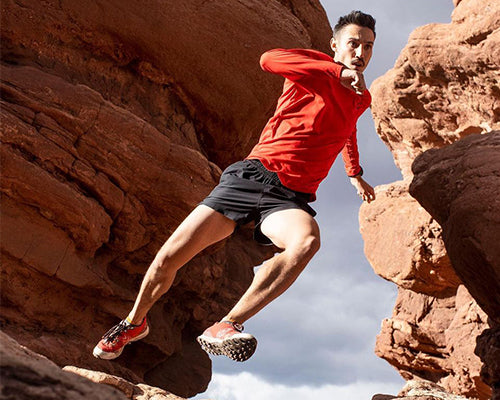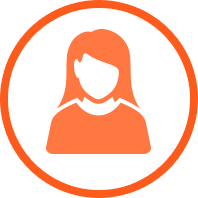 Carly
Best Natural Pre-Workout
Best for your endurance, no jitters, just pure energy all day long.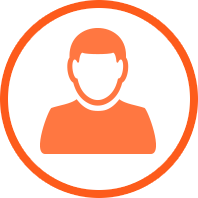 BRENDAN
PERFECT!
This "fuel" is perfect! I do a lot of full body workouts with cardio before and after weight training, this product keeps me energized and hydrated for 90+ minutes. Natural ingredients, I feel very comfortable taking this product.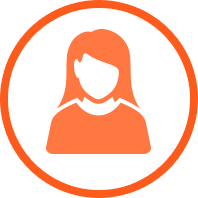 REBECCA
ABSOLUTELY AMAZING
Love Truwild HYDRATE Drink mix Powder! It works to keep you hydrated! This has also improved my endurance level while working out! It is delicious and nutritious! They use all natural ingredients! Just add to water, stir, and enjoy!
Customer Reviews
Write a Review
Ask a Question