Description

Wellness Bundle is stacked with four all-natural products that will elevate your mood, improve your gut, and boost your immune system.

 

BE YOUR BEST EVERY DAY! 

How to use it

What's Inside
KOMBUCHA -

Healthy Digestion & Gut Function

Infused with green tea, ginger and apple cider vinegar to help reduce inflammation and manage weight loss. Loaded with gut friendly probiotics, prebiotics to support a healthy immune system.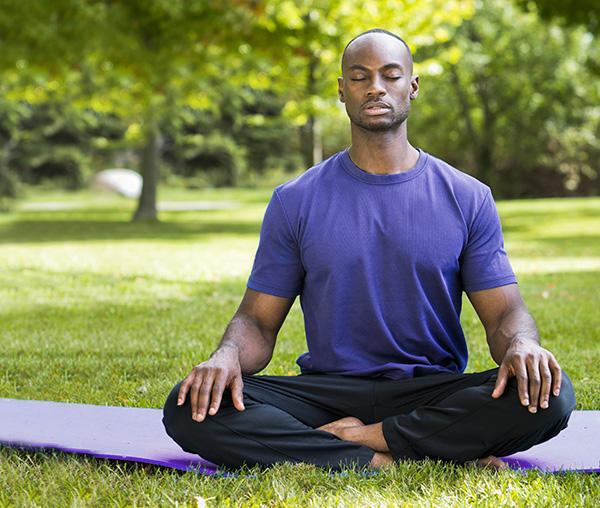 WILD GREENS -

USDA Organic Greens Superfood

Delicious Wild Greens blend delivering a full serving of fiber, veggies, and micronutrients in every scoop. Mix with your favorite smoothie or in water. Flavored all natural and with organic peppermint leaves.
ADAPTOGENS -

Roots & Mushrooms

Adaptogens features a powerful blend of healing plants that help combat physical, mental, and emotional stress. It balances the body by leveling out hormones and elevating your mood. Adaptogens also contains effective antioxidants and anti-inflammatory properties to improve joint and tissue health.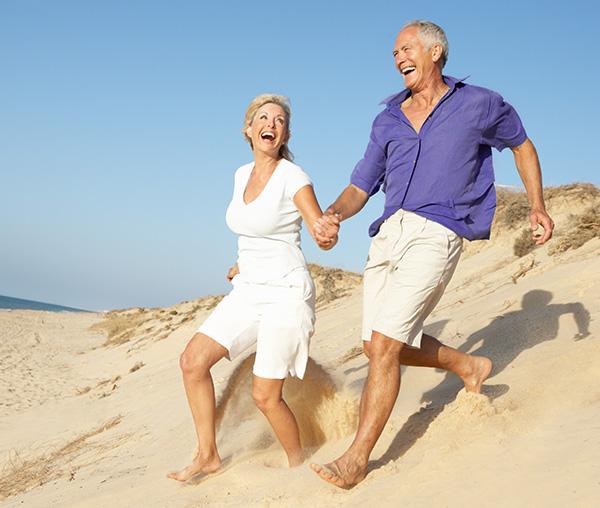 BASELAYER -

Resveratrol & Grape Seed

Baselayer uses 6 of nature's most powerful antioxidants to shield you against free radicals and boost your immune defense. Antioxidants rid your body of harmful free radicals, toxins, and pollutants so you can remain feeling healthy & active every day of the week.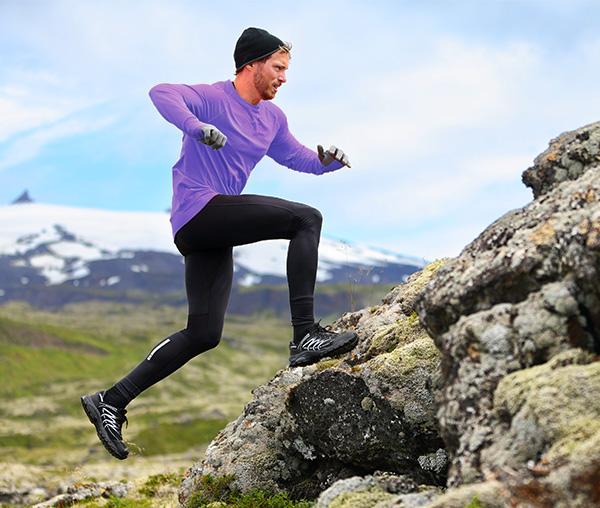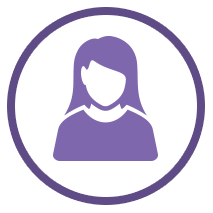 LINDA C.
TASTE SO GOOD
Dee-licious light and refreshing taste... I love Wild Greens as a healthy midday pick me up drink filled with powerful antioxidants... Quality product and love the attention to detail! Would highly recommend!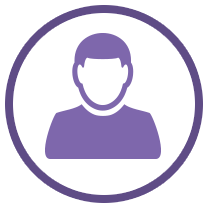 BEN K.
VERY HAPPY
Highly surprised only taken for a few days and some of my chronic problems seem to be lessened.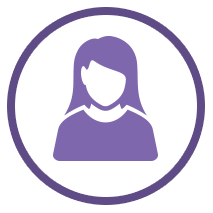 HOUSE OF D
EASY KOMBUCHA
So I have never been much of a kombucha drinker, but decided to give this a try due to the health benefits it offers, and was pleasantly surprised! I feel more energy with this and my stomach does seem to be more settled!
California Residents: WARNING, this product is regulated by Prop 65.
Learn More